More Than A Few Words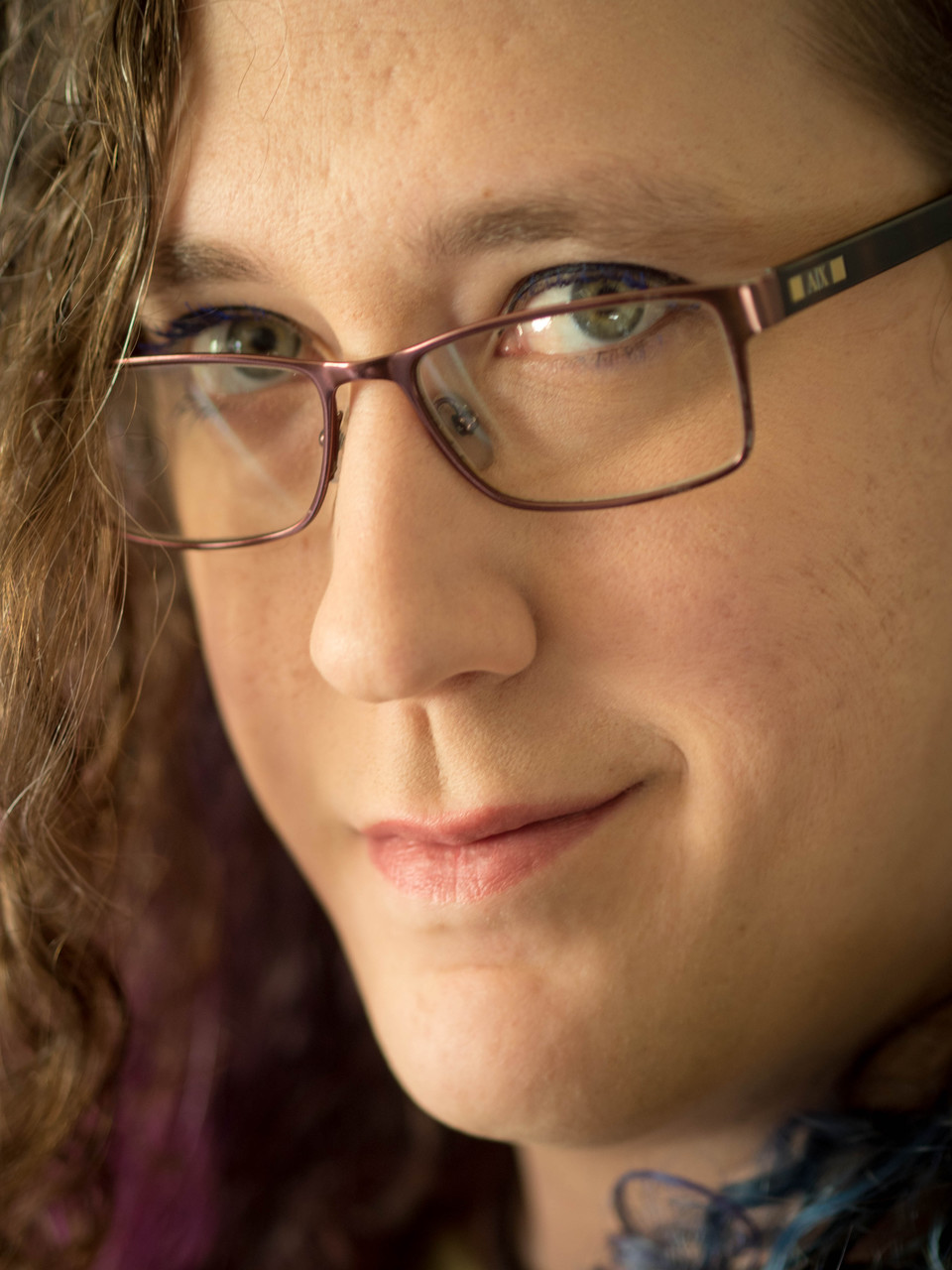 Welcome to the writing home and blog of Madison Scott-Clary!
I am an author of fiction, non-fiction, and poetry living in the Pacific Northwest. My interests lie in the realms of furry fiction and non-fiction, collaborative fiction, and hypertextual writing. I am a member of the Furry Writers' Guild, and editor for several projects, fiction and non-fiction. You can read more about me here.
This site collects several of my written works, as well as blog entries that touch on several topics. When a new standalone work is posted outside of the blog, a blog entry often accompanies it, so feel free to follow the blog feed for pointers to new stories, non-fiction pieces, and poems, as well as works in progress! Looking for my writing portfolio?
Help support my writing!
Overwhelmed? Check out the shortlist.

Recent posts